Engage visitors to your site with high quality website content writing
February 18, 2017
The quality of your business website makes a huge difference to whether customers will want to engage with you or not. Make your website attractive, informative and easy to use or risk losing potential business. Hire web designers to create the best site.
It may seem a lot of trouble to get your website designed by experts and working with a digital marketing company to boost your product. However, the effort is well worth it, as a strong online presence reaps huge results.
Your website is open 24×7, offering you boundless opportunities to draw customers in and interest them in your product. You cannot afford to lack visibility or, worse, have a poorly designed website. Invest now in your website, branding, and marketing and enjoy the results when your profits come in later.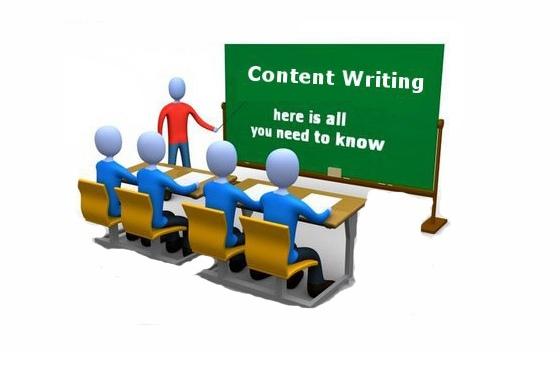 Website content writing needs to be a crucial part of your web design ideas. It is good to have a well designed website which looks great, but the text people read must be compelling and informative. People these days have a short attention span and want to be able to make a decision on whether to buy quickly. Good copy will draw the reader in and encourage them to explore further.
Furthermore, you must ensure your website stays up-to-date and contemporary. All your investment in web design can go waste if you simply leave your website stagnant without any updates once it goes live. You need to think about updating your website regularly with content so that people know your company's news and successes. Running a blog is a particularly effective way to boost your website.
Search engines respond positively to well designed websites with plenty of media, particularly videos, and fresh content. You need to invest in maintaining your website at the very least on a monthly basis. By hiring content writing services, you can outsource this responsibility to experts who can quickly write the clear, compelling copy you need. You are free to focus on the core running of your business, while knowing that your website is being taken care of by experts.
There is nothing worse than boring copy, and often people who have no training in writing copy are the culprits. It is not worth cutting corners when it comes to your website and the copy on your pages. Hire the experts to digest what your company do into language which is clear and appealing for the ordinary person. Equally, have your copy writers telling the story of your company and why people should engage with you. Finally, copy writers will be able to bring fresh news and information to customers so that your website stays visible and relevant.
Investing in web marketing services, website design and copy writing pays dividends for your business. We live in the internet age, a time where people are constantly on their computers and smart phones. Do not miss out on all the opportunity to connect with your potential customers.