How to Reduce Your Disposables Budget as an Industrial Business
December 24, 2018
When you're in an industrial business, whether it's a mechanic, a warehouse, or something else, you probably go through paper towels or cleaning clothes a lot. This has a negative impact on your business because of the cost of disposables. By turning to wholesale cleaning cloths, you have the ability to save money in a number of ways.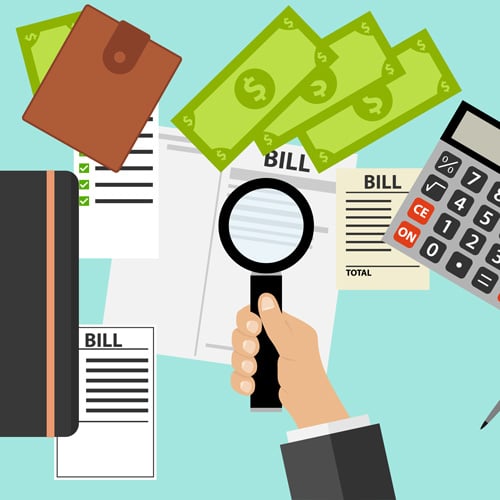 Reuse the Cloths
When you buy cloths, you can use them over and over again. This means that you won't have to simply use paper and throw it away after the first use. There are all sorts of different cloths, too. You can choose from white or colored rags. They can be thick and absorbent, allowing you to get more use out of them before tossing them into the laundry.
Reduce Spending
Think about how much money you spend on a monthly basis. You may be buying shop towels or rolls of paper towels. It could add up to hundreds or even thousands of dollars based on the size of your operation. Rather than continuing to spend that kind of money, you can make a smaller investment on wholesale cleaning cloths and save money because of not having to order them every single month.
Buy Cloths at Wholesale
There are plenty of stores that will sell you reusable cleaning cloths. However, the best way to reduce your spending is by buying them at wholesale rates. It ensures that you're buying directly from the provider as opposed to paying more as a result of a middleman. Your budget will notice a considerable improvement almost immediately.
Take a good look at your disposables budget. By choosing wholesale cloths, you can end up saving a lot of money.